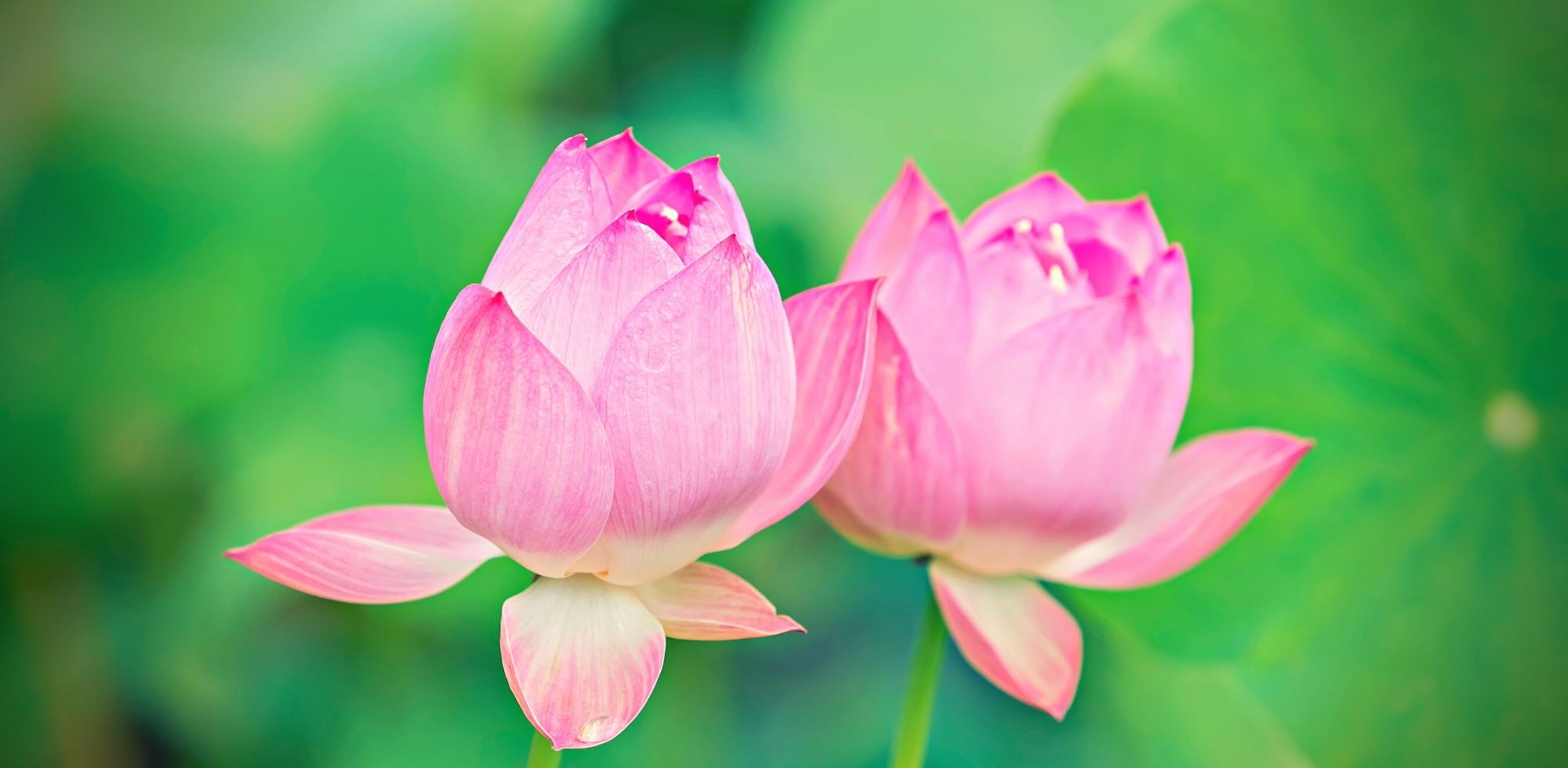 A PROUD PATHWAY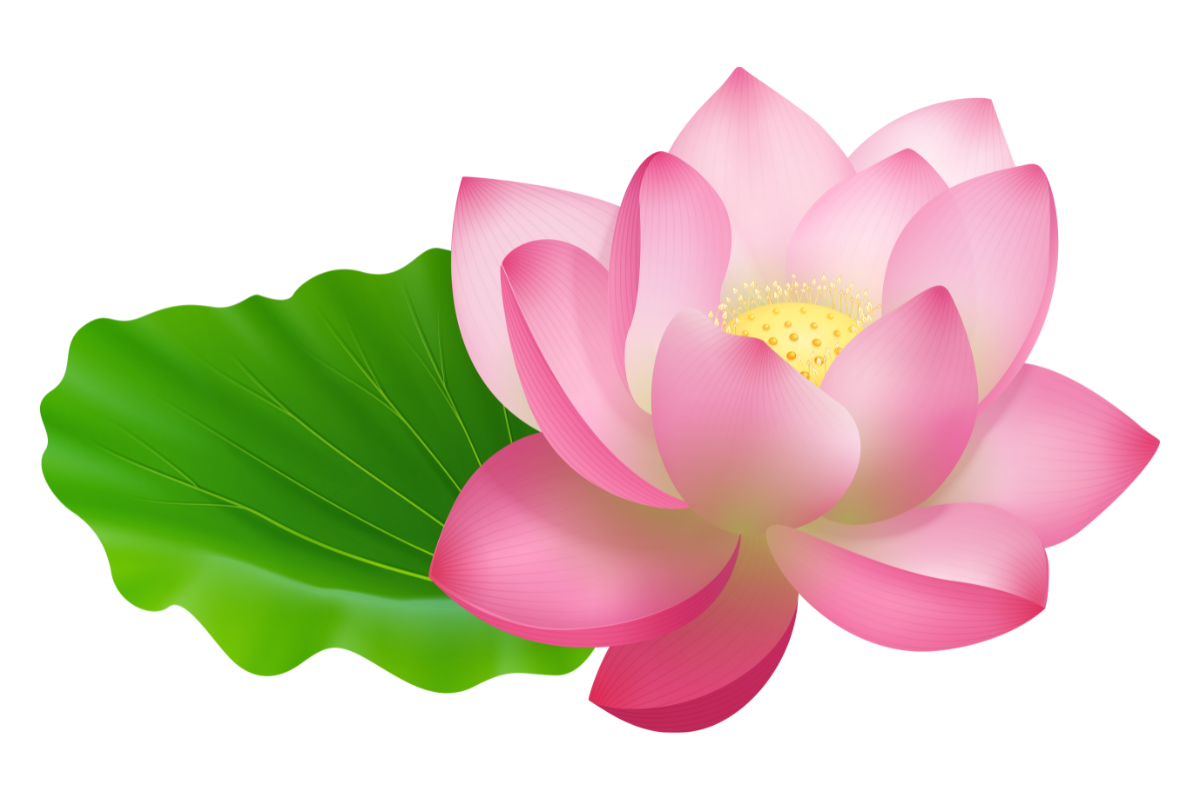 2016
The Company was founded; pasteurized lotus seed milk was launched as the first product line to enter the market.
2017
Besides lotus seed milk, the Company developed the fresh lotus seed line as raw materials for major restaurants and hotels in the Southeast region.
2018
Ceased the line of lotus seed milk products.
Focused on developing dry lotus seeds.
Strategic partners were major food companies and restaurant chains.
2019
Developed the lines of dried lotus seeds and lotus sprout tea.
Started the distribution channels through Satra Food and J-Mart chain, etc.
2020
Built ISO 22000:2018 and HACCP compliant factories in Dong Thap.
Researched and developed other Davifood brand agricultural products.
SDV's products cover most supermarkets and stores across the country.
2021
Operated lotus fields nearly 30 hectares wide.
Launched seasoned and dried products, tea & gift set.
Exported to Asia market.
2022
Expanded lotus fields nearly 100 hectares wide, aiming to comply with Organic standards.
Invested in the modern and high capacity canning line. Launched canned foods and pickled products.
Exported to European market.